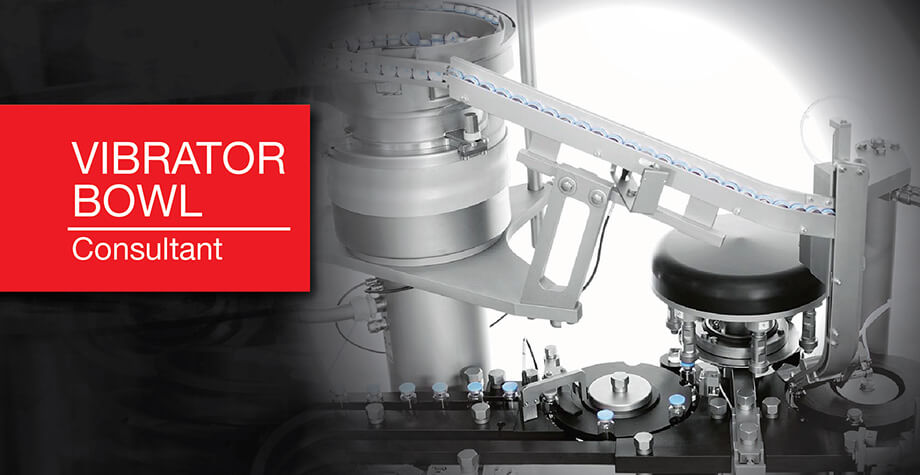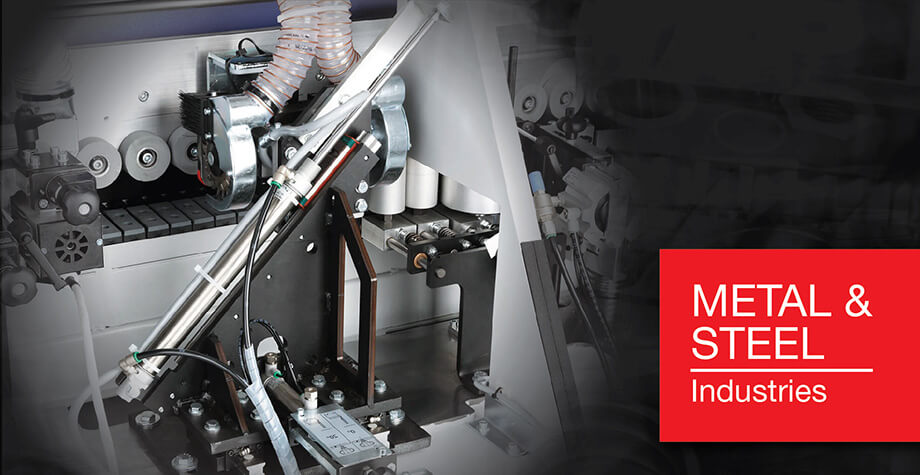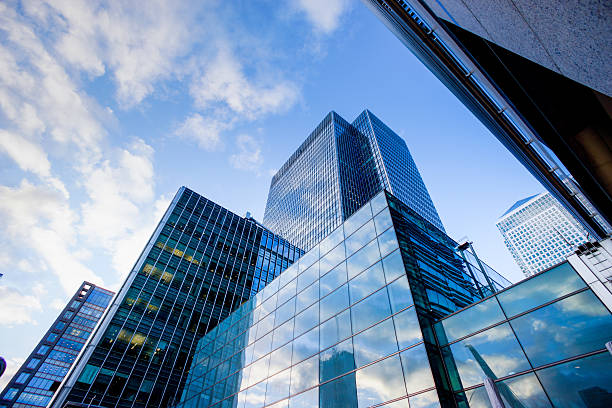 Welcome To DemmiMac
We concentrate on customer stratification and with comprehensive solution by listening & understanding to our customer, focusing on thier specific needs, deliver serving on their requirement to increase and enhance customer productivity.

We provide customer with the capabilities of achieving high volume processing capacity with the lower production cost to assure customer manufacturing result and high profit return.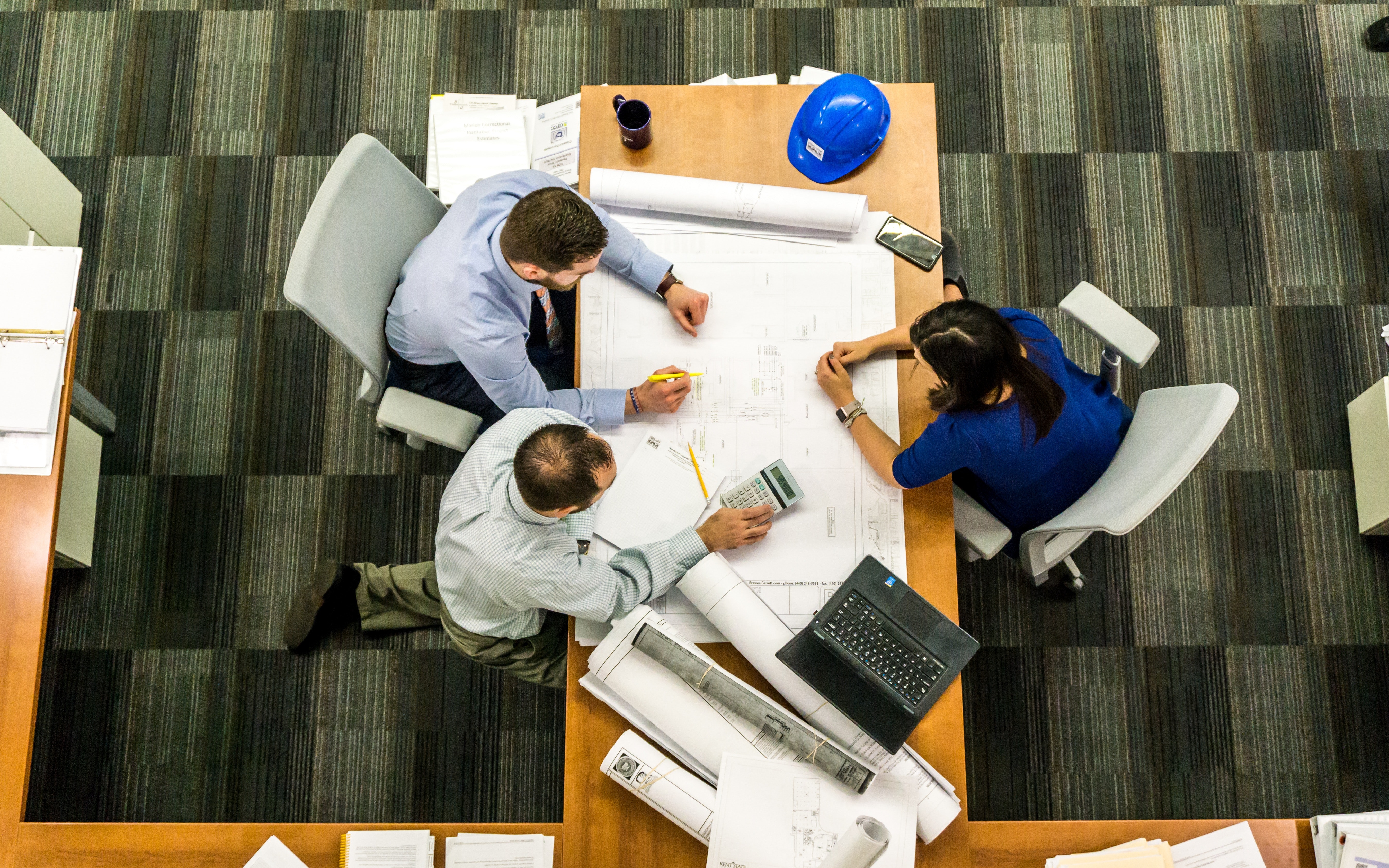 We serve our clients from around the world. Malaysia, Thailand, Singapore, Indonesia, Vietnam, Philipines, India.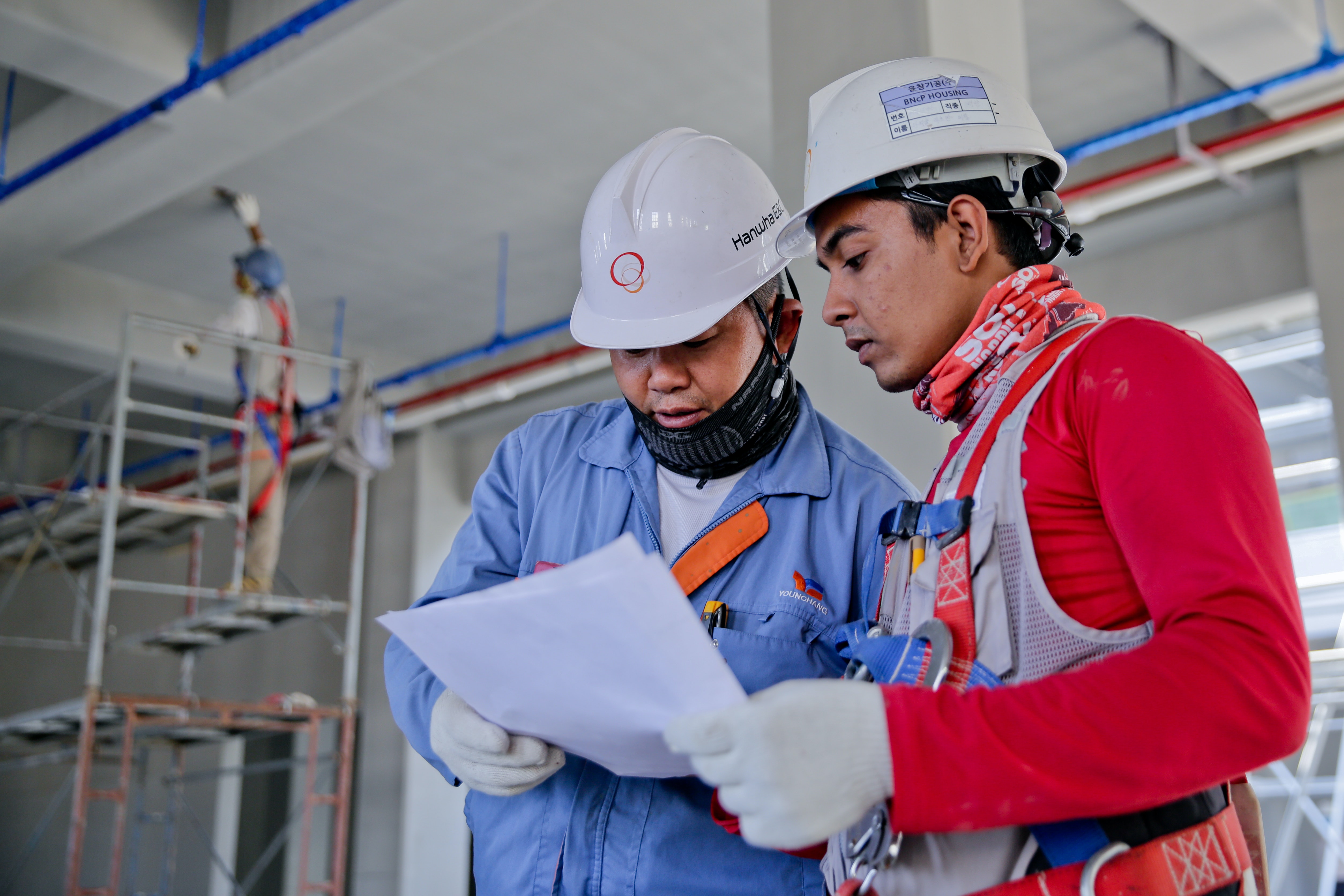 Led by a strong management, DemmiMac Engineering is poised for rapid growth. Our mission is to delivery the best service to our clients.



Click here >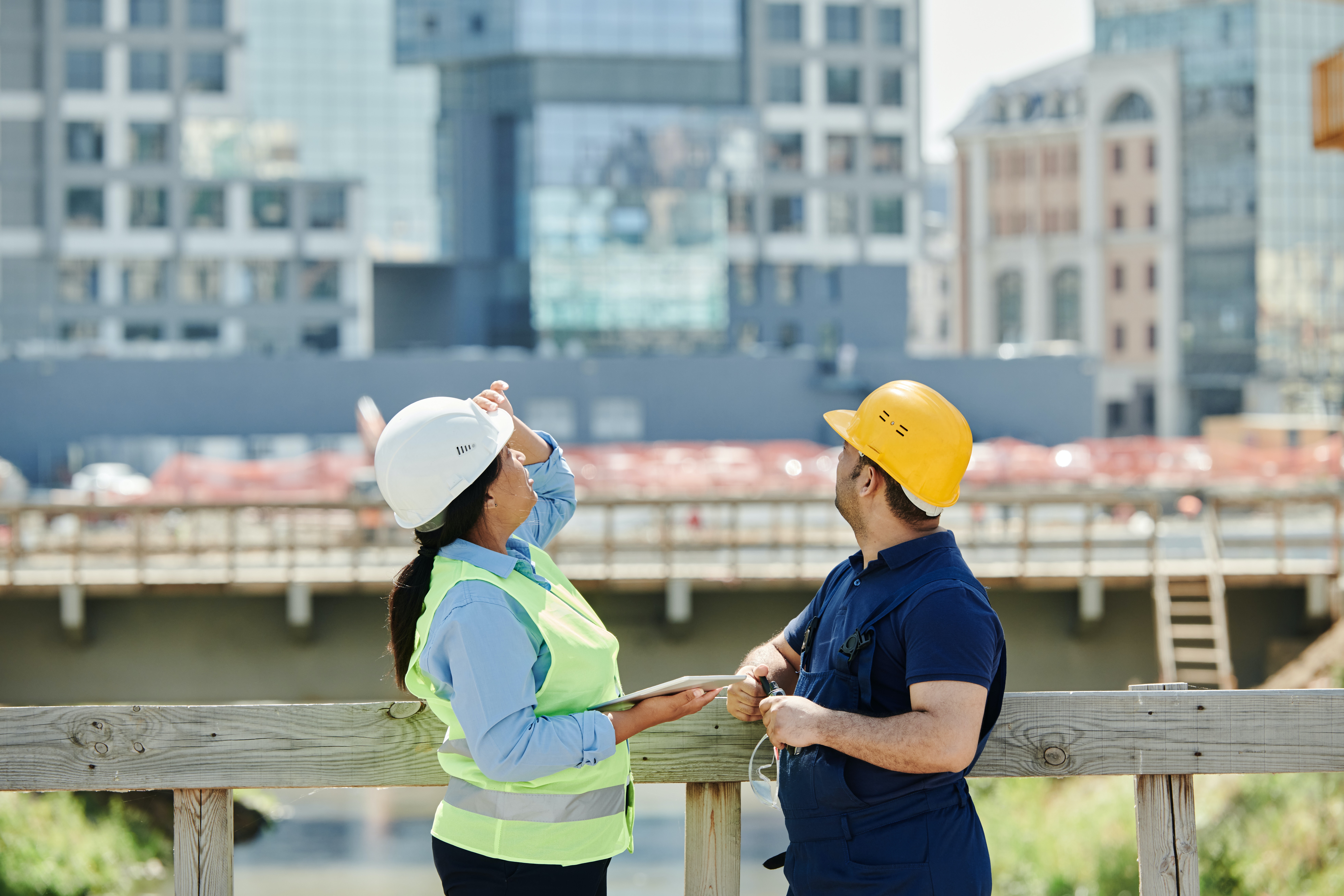 We are glad if you can Contact Us.
We invite you to offer any comments or suggestions on how we can provide a better services to you.



Click here >